12 Free Coding Tools – I definitely want to look ways to encourage my students to try these tools out with me.
What is the latest trend in education? Are you ready for this…..it's called coding!  I cannot believe it when a colleague shared this resource with me recently.  There are curriculum plans for K-8 students to teach them about coding!  WOW!  Take a peek below for the data in the computer science job market.
Want to know more about coding?  Check out this video below.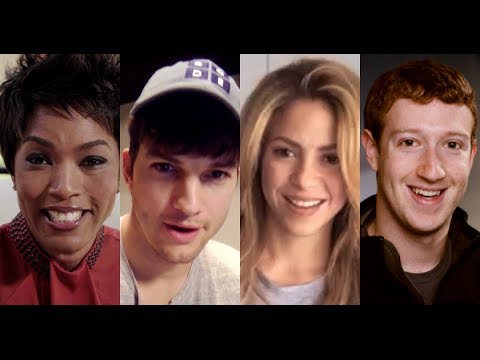 More information about coding click: CODE