Digital Resources:
Digital Literacy & Citizenship Classroom Curriculum
Technology Standards:
Curriculum Resources:
Why WEB 2.0?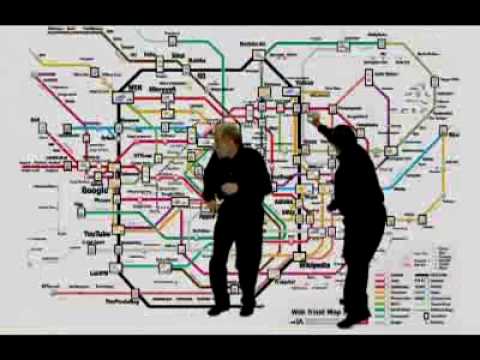 21st Century Digital Citizenship: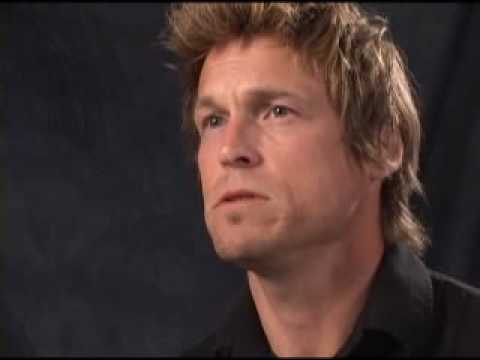 What an incredible article from Sue Scheff about the cost of internet defamation.  This article really support the need for us as parents and educators to have the conversations with our children and students about digital citizenship.