Coding is PHENOMENAL!!!!
I have had the incredible opportunity to observe and introduce Code.org to students from First through Sixth grade students throughout WWS district.  I am in awe by the students' willingness to attempt at the task of writing codes to navigate through a maze.  All credits and gratefulness to the Code organization for developing such an incredible opportunity to bring awareness to elementary students about computer science.  I would highly recommend anyone to observe the students code in class.  It is spectacular!!! The faces of the students in the pic below is priceless.   Thanks to the wonderful world of idevices, I was able to capture this moment.  Please comment or email me (esterlinem@wws.k12.in.us) if you are interested in learning more about Hour of Coding or observe the students in our school district going beyond the hour of coding .  Special thanks to the following teachers for planting the seed:  Kylie Chrismond (OTES), Chris Otsu (CRES), Aaron Smith (WIS), Angie Hall (WIS), Melissa Parman (OTES), Tom Waitt (WIS), Jeff Crist (WIS).  #wearebuilding21stcenturylearneronestudentatatime  #wwsiscoding Enjoy the pics below:
1st: Making Learning Count One SEED at a time
I love my job for so many reasons.  I have the opportunity to see and witness the incredible work of our WWS staff and students.  A simple seed  (idea)that we as educators plant can grow successfully if we take the time to cultivate and nurture will grow and bear fruit.  This is one way that we are making learning count one seed at a time.  The video below is just an example of how a simple idea  from  incredibly talented teachers cultivating the minds of the 6th grade students and truly making learning counts.   Thank you to the wonderful world of the evolving technology we were able to document the learning that occurred and be able to share the learning with others.
Sound Vibration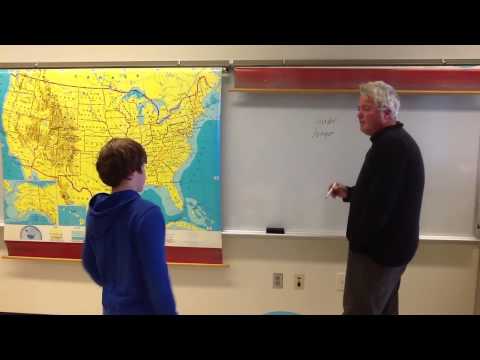 Egg-cellent Egg-periment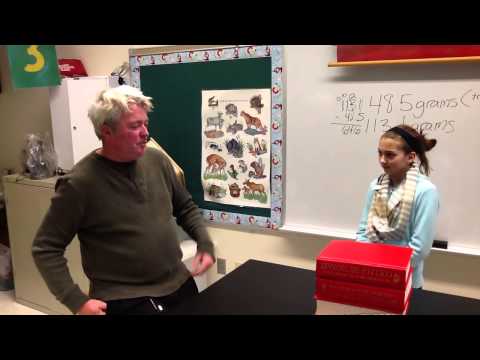 Enjoy these videos.