Where do you find your inspiration?  How do you keep above water each day in your daily work?
The videos below along with many other blogs and twitter peeps that I follow help keep my focus on the importance of what truly matters in life.
Pro Day: L'Damian Washington

NBA MVP: Kevin Durant

I'm truly so grateful for the people in my PLN that inspires and motivate me to be a better educator and person each day.
More motivating videos:
What is CODE?
Remarkable Goldsmith Board Without Fingers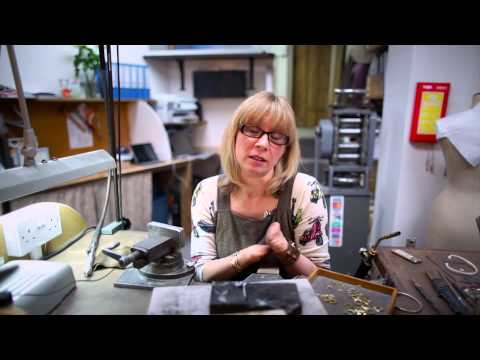 Elderly woman waves at students every day
98 year old lady gets her license back to help her neighbor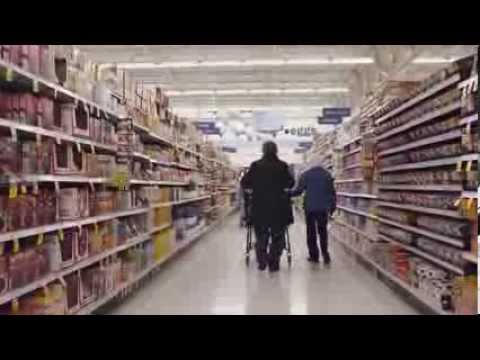 Carlos Guevara's Struggles won't hold him back
2014 Chevy Commercial- Maddie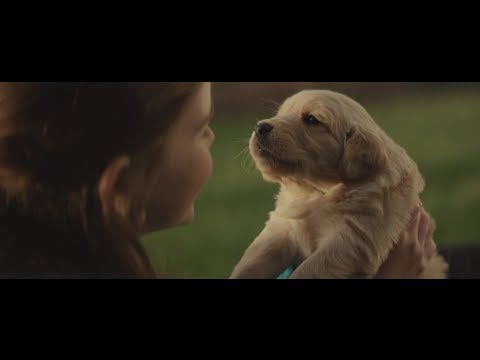 Was He just a Man or Something More?