I'm not sure about you but I have a difficult time organizing all my favorite websites and the important websites that I go to all the time.  I have been trying to search for ways to organize my sites in a visually appealing way because I'm a visual learner.  Also, because I'm so forgetful that I need the sites as a reminder especially when a staff contact me for ideas and suggestions.  I want to be prepare to provide them with resources and ideas. 
I would like to dedicate this blog page to sharing my favorite sites that is now my desktop page filled with tiles of favorite websites.   The beauty of this all is that I can log into this site at any location as long as I have the magic "wi-fi" available.  It's pretty amazing!
You may be wondering what is Symbaloo?  I recently heard about Symbaloo from a webinar  on Google Hangout.  WOW!  I feel kinda nerdy using all these technology terms.  That's okay!  I love to learn about all the latest tech trends and craze in education.     Hope you enjoy symbaloo!!!
Symbaloo Intro.: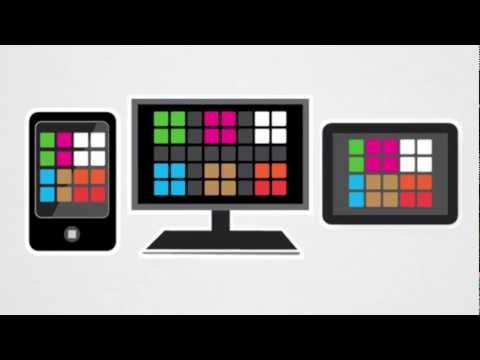 Example:
My 1st Symbaloo site.  It is a work in progress as I'm still learning about the endless possibilities of ways to customize this site.
  Home Webmix
As you look into navigate through Symbaloo, and you know of another tool that you like…please share your tool by emailing me at esterlinem@wws.k12.in.us . I would love to share your tool with others!
Follow me on twitter: @learnwithmaria