Band
0
If you want to see an amazing performance, check out this video from The Ohio State University marching band performed a week ago in the halftime show.  The theme is "Video Games."  We watched this video in class this week because the music, marching, drill, and creativity of the show are astounding.  Make sure you continue to watch until the 6:00 mark.  The band creates a horse and…well…you have to watch.  I can't give it all away!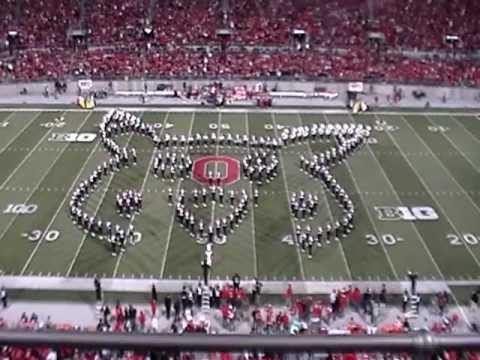 0
Scrip orders are due every 3rd Thursday of the month.  You can bring the forms into Mrs. Rivers or drop them off at the office with Bethany Wolfe, or…… you can  order online.  Download an order form HERE.
1.  www.scripzone.com
2.  Click on the icon for "New User."
3.  Register a new account.
4.  Enter our group ID when you order: 317867WHS
4.   Order your scrip cards!