Music Exploration
0
If you want to see an amazing performance, check out this video from The Ohio State University marching band performed a week ago in the halftime show.  The theme is "Video Games."  We watched this video in class this week because the music, marching, drill, and creativity of the show are astounding.  Make sure you continue to watch until the 6:00 mark.  The band creates a horse and…well…you have to watch.  I can't give it all away!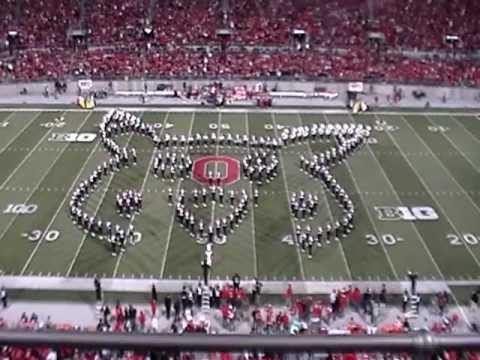 0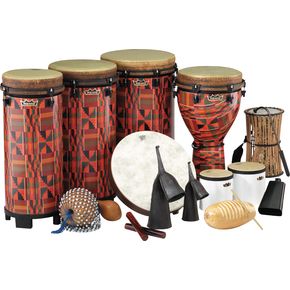 Students often wonder what we do in Music Exploration.  One of the units our class focuses on is World Drumming.  In the video below, you will see that we not only learn how to play drumming ensembles, but we also have fun with drumming games in class.  For this game, students selected a drum, a rattle instrument, or a bell to play.  Two students handle the basketball at a time.  Students must pay attention to how the ball is handled – thrown, passed, or rolled — and respond accordingly on their instruments.  Click the link below, watch the video, and ask yourself if you can tell which instruments play during each of the three methods of handling listed!
(Video coming soon!)

0
1) I love my family. My favorite memories include hanging with my wife and 2 kids.
2)I love to cook! We just recently received America's Test Kitchen and have enjoyed using this to discover great recipes. My favorites so far include the hummus, buttermilk pancakes, and French potato salad. Many more to discover!
3) I like to stay active and I am participating in my first triathlon this fall with a friend.
4) Epic movies are so inspiring. My favorites include Braveheart and Gladiator.
5) I am actively involved playing on the music team at Grace Community Church
6) I love to travel and gone to about 8 different countries for leisure and service projects.
7) I really like nature and history documentaries. I have the Planet Earth DVD series which is awesome!