0
Mother Sings to Emotional Baby
If you haven't ever seen this video, it is a "must watch" (and I am not saying that just because I am pregnant)!  The baby girl's face is just too sweet when she listens to her mother's singing.
Kid President's "Things We Should Say More Often"
Our first period choir class took a look at this during iRock this week and created our own lists of things we should say more often.  A few student responses not on this video:
"I'm proud of you."
"How can I help you?"
"Nice to meet you."
"My pleasure."
"I love you."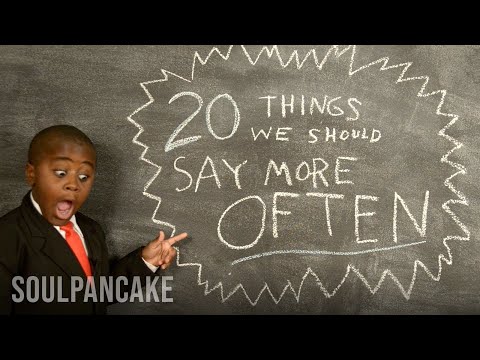 I would give each of my students corn dogs if I could!  If you don't understand this, you didn't watch the video.
Life = Risk